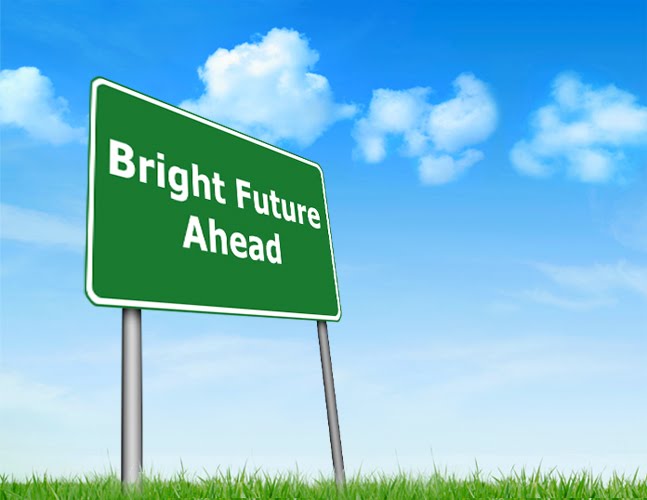 A Bright Future indeed! There are so many exciting new things going on with the White Mountain case. The first
MAJOR UPDATE:
is the
White Mountain case
, "MMJ D-DAY" was moved up to
October 19th
. This means that we will have a quicker resolution to this dispensary/Arizona Medical Marijuana Act (AMMA) controversy! We are proud of the work that our
Attorney, Jeff Kaufman, Esq.
has done so far, and he has a long road ahead of him. He has done a brilliant job, and has always had White Mountain Health Center's best interest at heart! We thank him greatly for his desire to win this case for
AMMA
. Help us keep him on board and donate to our legal fund at
www.saveazmmj.org
Second
MAJOR UPDATE:
We also would like to announce that we now have the American Civil Liberties Union,(
ACLU
) acting as Co-Counsel on the case with Jeff Kaufman. This is exciting news as the
ACLU
will be taking over the Federal Preemption issues, and Jeff will address the local issues concerning the case. The
ACLU
will add a huge amount of help as they are experts in federal issues, especially preemption. We want to thank them and welcome them on board! *Special note... The
ACLU
does
NOT
receive any funds/donations of any kind from our legal fund.
Support has flooded in multitudes in OUR fight to win the court case against Bill Montgomery and AZDHS. We appreciate each and every one of you, and we want to thank you for all the donations of time and money. For those of you who have been the foot soldiers on the ground spreading the word via txt, email, facebook, and twitter; you are making a HUGE impact, and we URGE you to continue to spread the word! Just how big of an impact have you made these past couple of weeks? Well, we have had people who have reached out to us from all over the WORLD... Including, Russia, Germany, Mexico, Austria, United Kingdom, South Korea, and the Netherlands. This has been an amazing journey so far, and we are just getting started!
Other than support from patients, caregivers, and supportive concerned citizens, we are receiving an overwhelmingly and welcoming support from the "Dispensary Hopefuls". This type of support is huge as we are all in this together. At first everyone was cautious about the White Mountain case, but as they are educated about the severity and impact this will have on all of us, they are jumping on board in astounding numbers. We have had some of our major support from top industry leaders such as Ingrid Joiya, from
Elements Caregiver Collective
, Kris Crane, from
4-Front Advisors
, Bob Caulkin and Dr. Linda Crystal, from
Cannajobs
, Lori Justus, Eric Johnson, Rick Villalobos, Mike T., & Rain Baker, from
Phoenix NORML
, Kathy I., from
Gilbert NORML,
Stacey Theis, from
Cannasense Campaign,
and
Americans for Safe Access
has offered their support, along with many others. We thank you all!
We will win this together, and together we will thrive! We will make history and we want to thank you for making history together! Let us all stand up for our FREEDOM, and our FREEDOM TO CHOOSE!